YOU DIDN'T CHOOSE THIS, BUT YOU CAN CHOOSE US!
Boob Club (aka Breast Friends) meets on the first Wednesday of each month from 7.00 pm.
Boob Club is a support group for people who have been diagnosed with breast cancer at a young age. By young we mean 'breast cancer young', generally indicating diagnosis under the age of 50.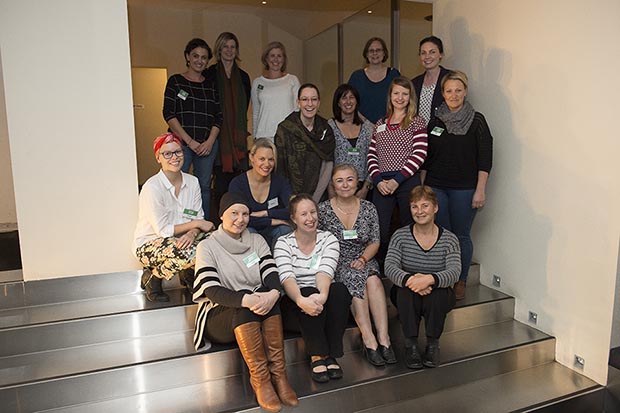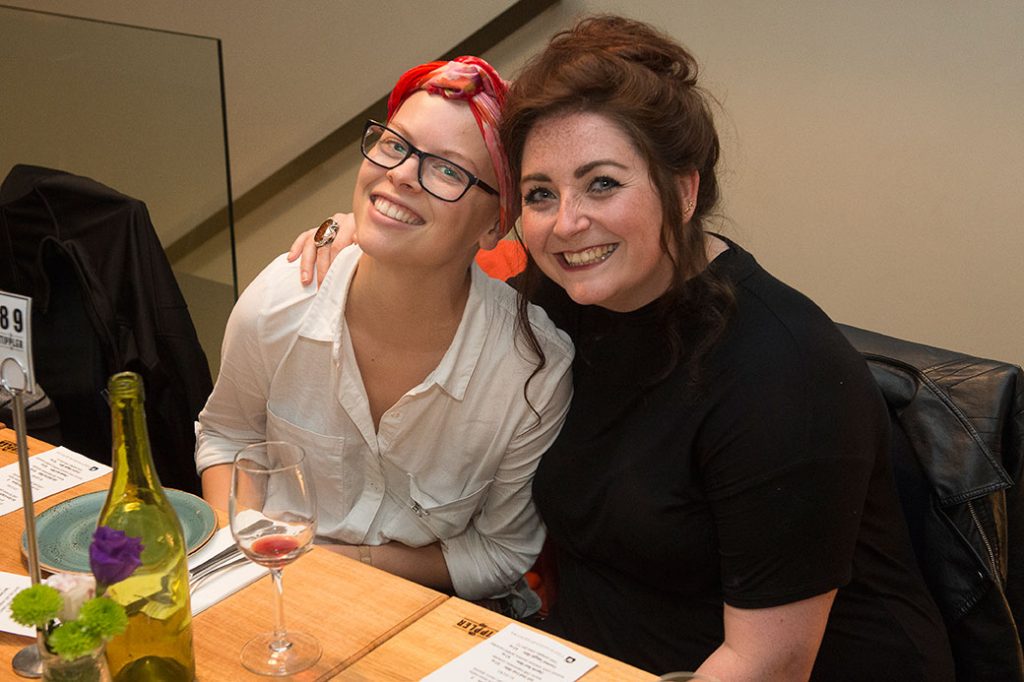 The group meets for dinner in a pub for relaxed and informal chats. There is no formal agenda – we simply talk, listen and share stories. Things we talk about include:
being diagnosed
making treatment decisions
how cancer affects our relationships
side effects of treatment (including effects on sexuality and fertility)
balancing work and treatment
our feelings about ourselves and our futures after cancer, and
how we feel changed by the experience.
By talking and sharing our experiences, we aim to support each other through very emotional and stressful times, and to support each other as we navigate life after breast cancer treatment. There is usually a fair bit of laughing at Boob Club, but you don't need to have a brave face: we sometimes have tears too.
Our members are at various points in time in relation to their diagnosis. Some women come along as soon as they are diagnosed, others are in treatment, and some are many years post-treatment.
A Breast Care Nurse is always present at Boob Club, to support us, to answer specific questions, and to welcome new members.
But it's not all cancer all the time. We also talk about whatever else in our lives we feel like chatting about over dinner.
An email reminder is sent each month, which includes any news items of interest and any change of venue. There are no expectations regarding attendance; some members attend every month, some attend once a year.
Epworth HealthCare is proud to support the Breast Friends program. Epworth HealthCare is Victoria's largest not for profit private health care group, renowned for excellence in diagnosis, treatment, care and rehabilitation. Epworth is an innovator in Australia's health system, embracing the latest in evidence-based medicine to pioneer treatments and services for our patients.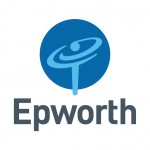 Epworth is proudly inclusive.
ACKNOWLEDGEMENTS:
Kostas Avlonitis (Website Hosting), Madman Printing, Epworth.