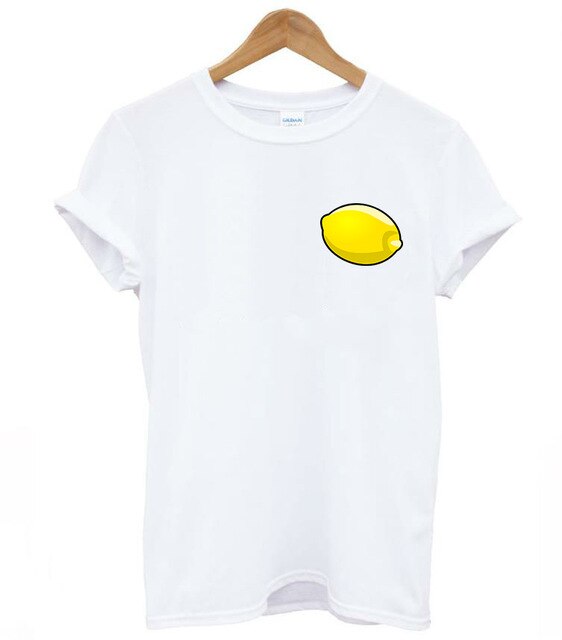 Thank you for visiting our website.  Unfortunately, due to COVID-19 restrictions, our group is currently unable to meet in person however we are running our catchups via zoom.
Whether you are newly diagnosed or just feel you need some extra support at the moment we would still love to hear from you.
Please fill in the online referral form and we'll be in touch.
We look forward to meeting you when restrictions are lifted.
Boob Club (aka Breast Friends) is a support group for people who have been diagnosed with breast cancer at a young age. By young we mean 'breast cancer young', generally indicating diagnosis in your 20s, 30s or 40s. The group meets for dinner in a pub for relaxed and informal chats. There is no formal agenda –we simply talk, listen and share stories.
Things we talk about include:
being diagnosed
making treatment decisions
how cancer affects our relationships
side effects of treatment (including effects on sexuality)
balancing work and treatment
our feelings about ourselves and our futures after cancer, and
how we feel changed by the experience.